"Table Time" with DRJ is a free 5-minute session for parents to ask a question and get practical instructions to help them move their teenager ahead in the college process. 
"When you know better, you can do better."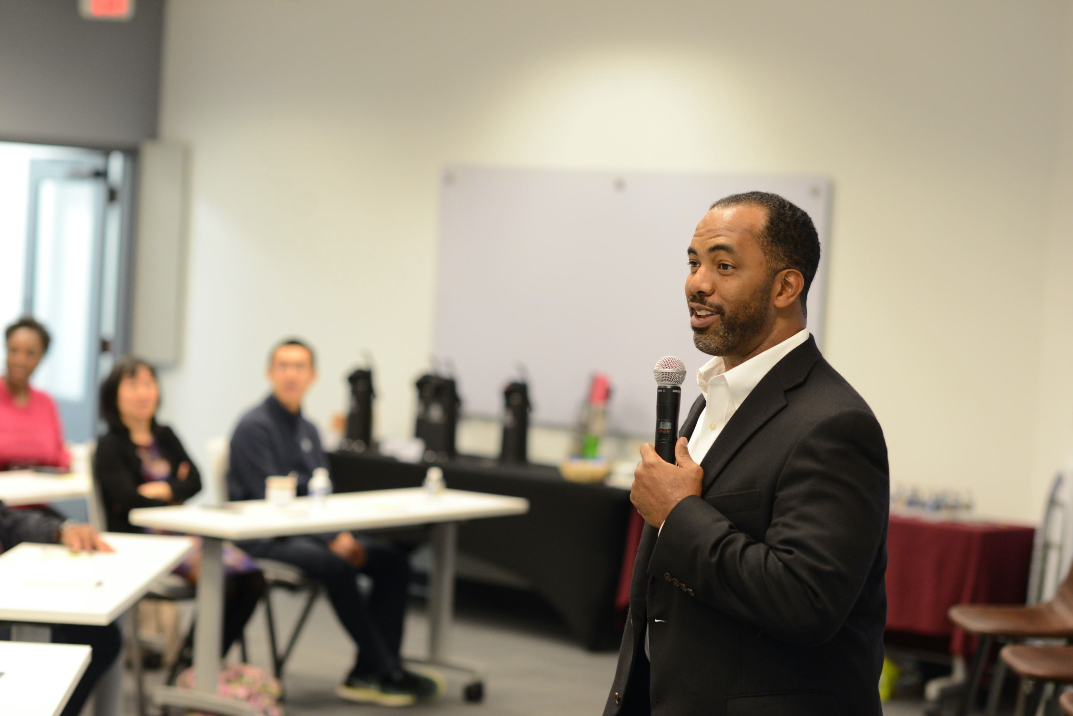 I'M YOUR COLLEGE PRO. LET'S TALK
Schedule a 5-minute TABLE TIME session now.
There's a lot to manage on the journey to college. Your teenager will have to navigate some or all of the 10 College Planning Activities and this doesn't include the issues of motivation, peer pressure or the 100 other issues today's teenagers deal with. Get some help and support on this journey. You deserve to know how to help your teenager prepare for college. Let's talk.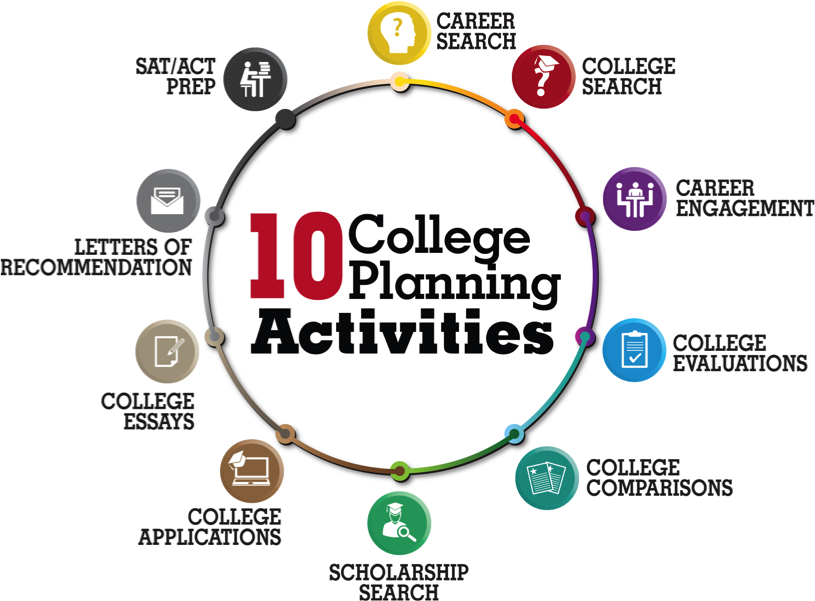 GET SCHEDULED & GET STARTED
COST:  FREE SESSION
Get your free 5-minute TABLE TIME session. Schedule your session now.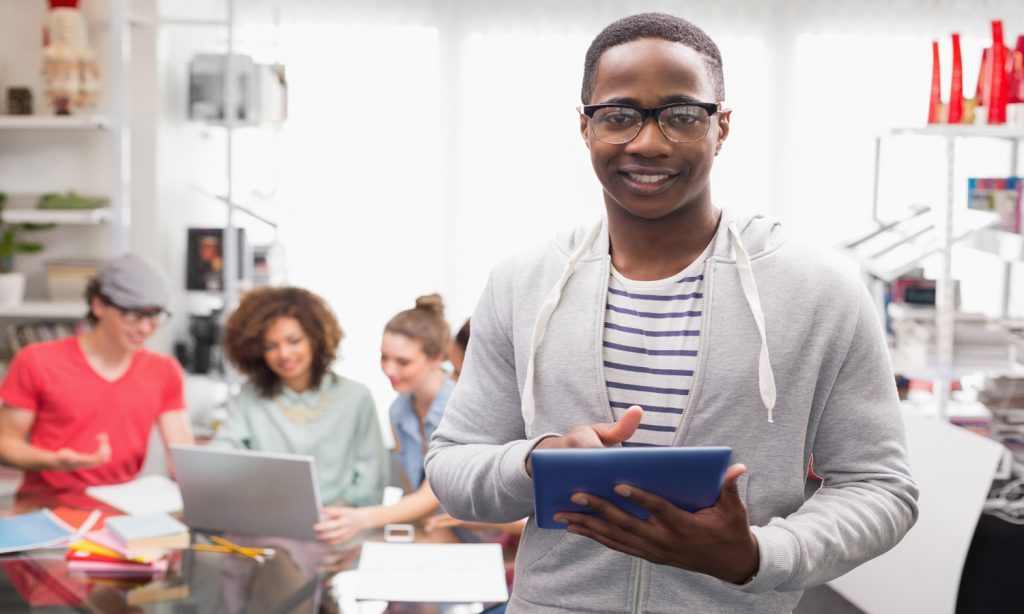 SCHEDULE YOUR SESSION
Select your available days and times
Choose your specific appointment time
Provide contact information
You're done