In a 20-minute LIVE CHAT session, I'll listen to your questions and provide advice and practical instructions to help you move your teenager ahead in the college process. 
"When you know better, you can do better."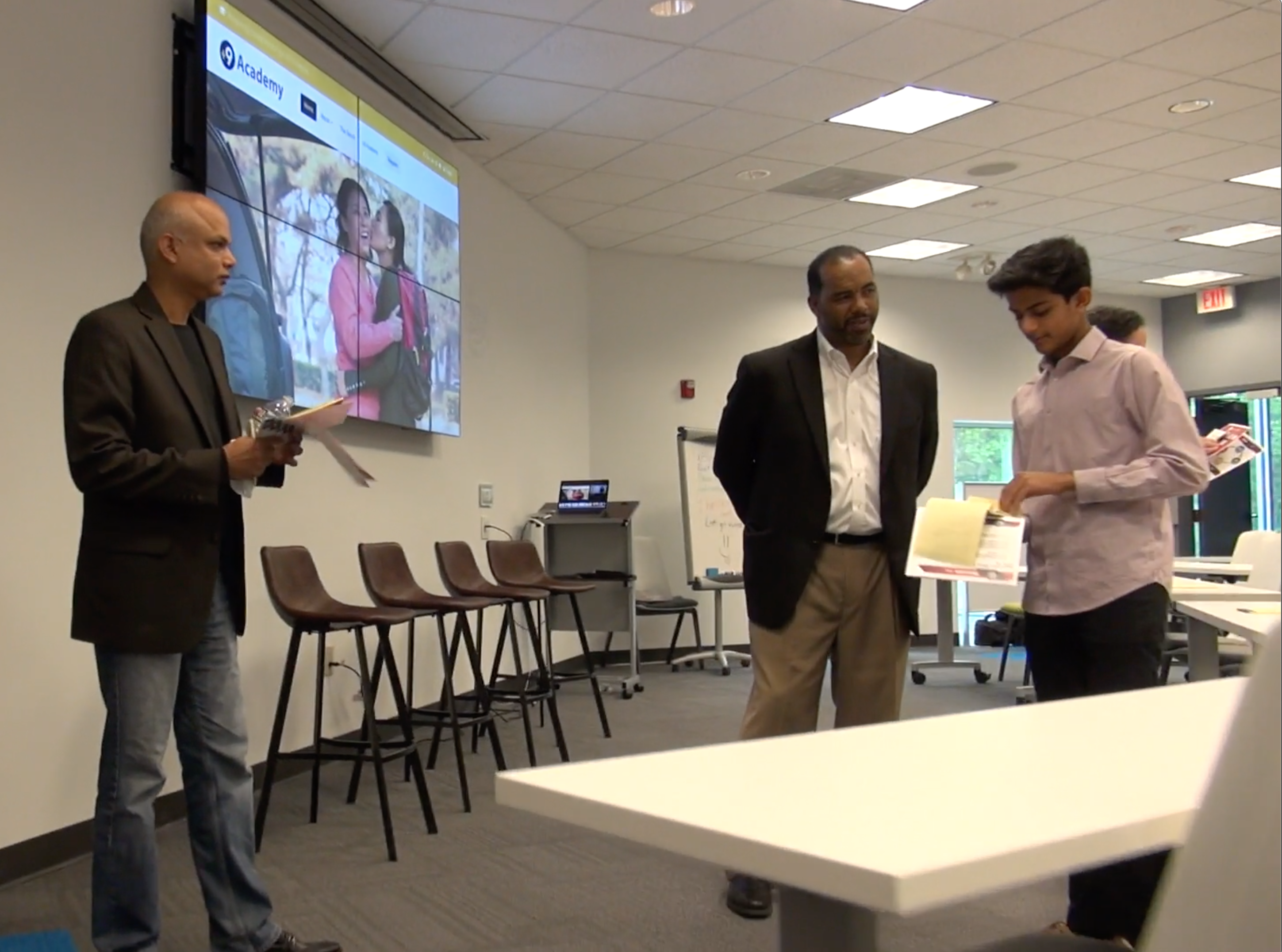 I'M YOUR COLLEGE PRO. LET'S TALK
Schedule a 20-minute LIVE CHAT session now.
There's a lot to manage on the journey to college. Your teenager will have to navigate some or all of the 10 College Planning Activities and this doesn't include the issues of motivation, peer pressure or the 100 other issues today's teenagers deal with. Get some help and support on this journey. You deserve to know how to help your teenager prepare for college. Let's talk.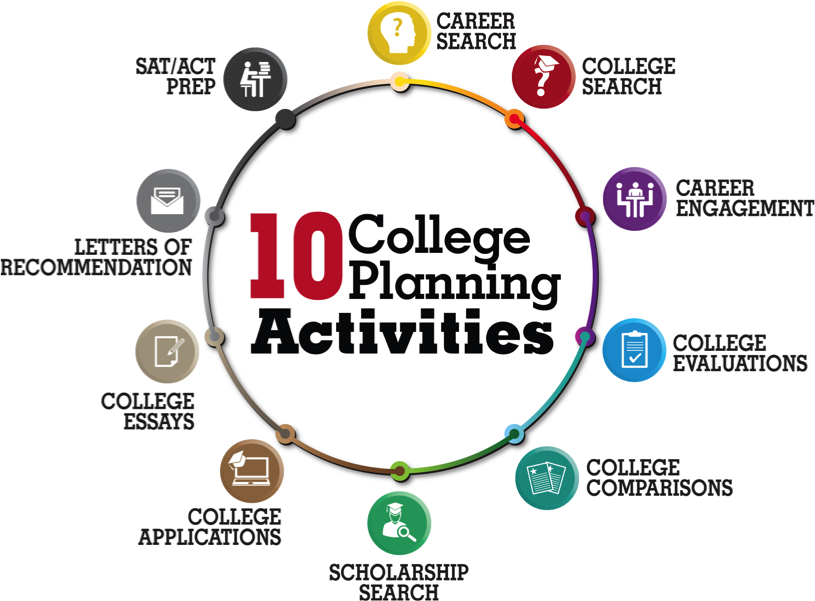 Parent of 9th grader…
ACT testing fell through in spring and now I'm looking for the best test strategies to prepare for the next testing in fall.
GET SCHEDULED & GET STARTED
COST:  $149/SESSION
Get your 20-minute LIVE CHAT session. Schedule your session now.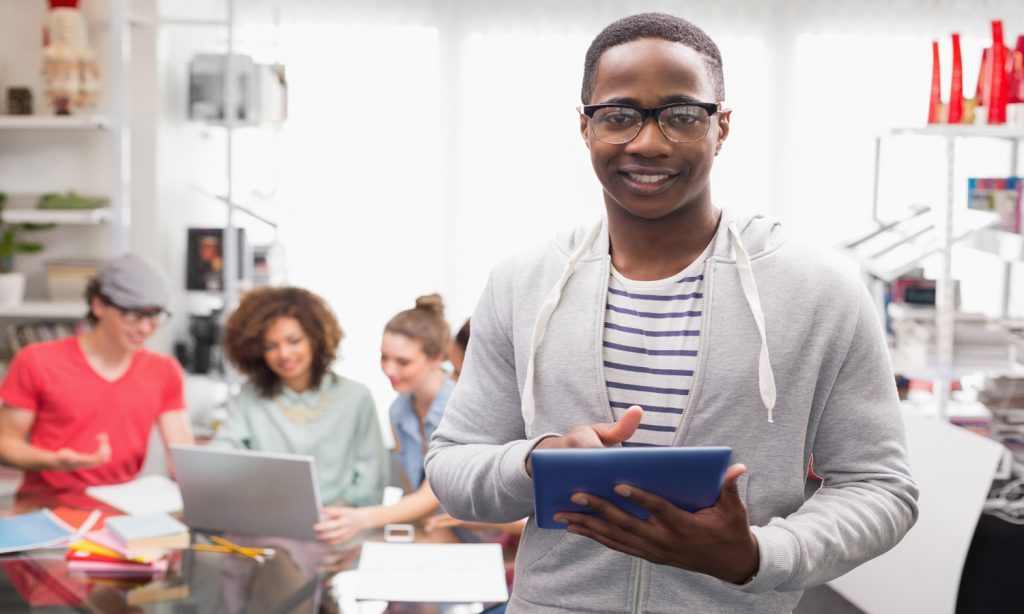 SCHEDULE YOUR SESSION
Select Service: Live CHAT 20 minutes
Select your available days and times
Choose your specific appointment time
Provide contact information
Make payment
You're done