Does Your Teenager Need Help With Essays?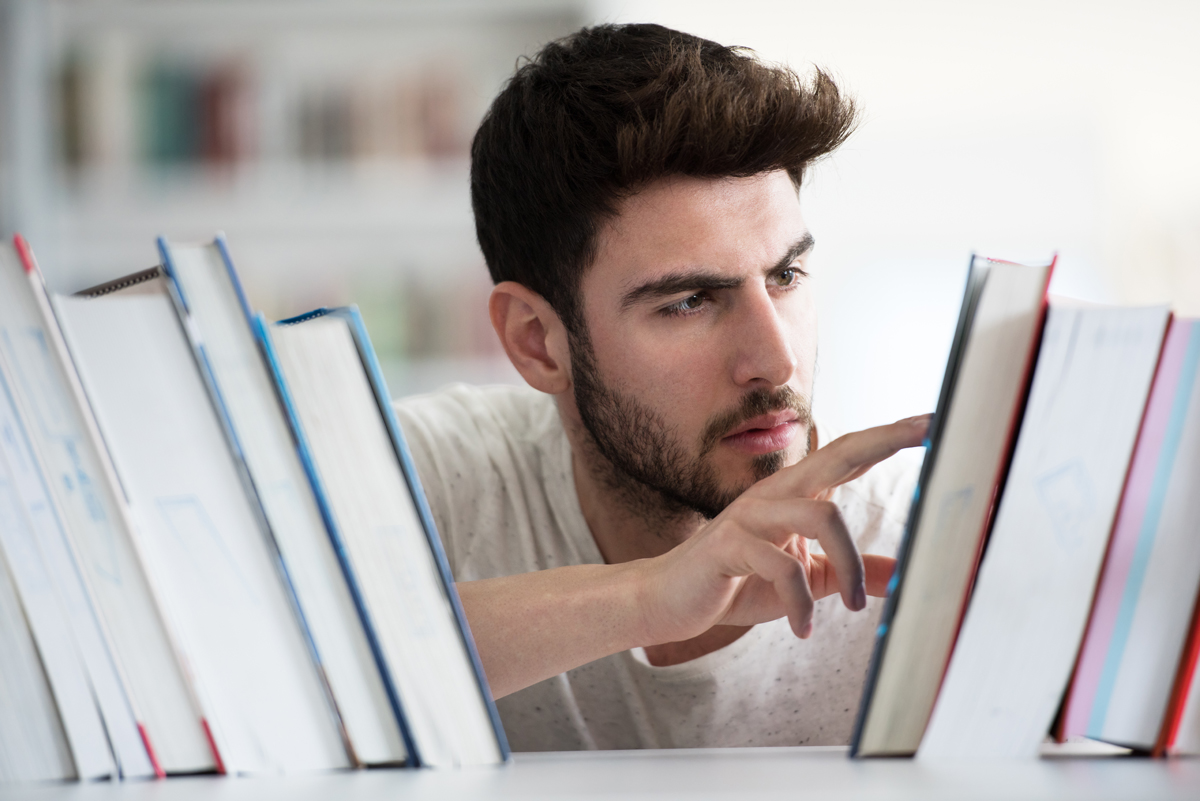 Not My Strength
Writing is not your teenager's strength. Don't let it keep your teen from gaining admission to their top college.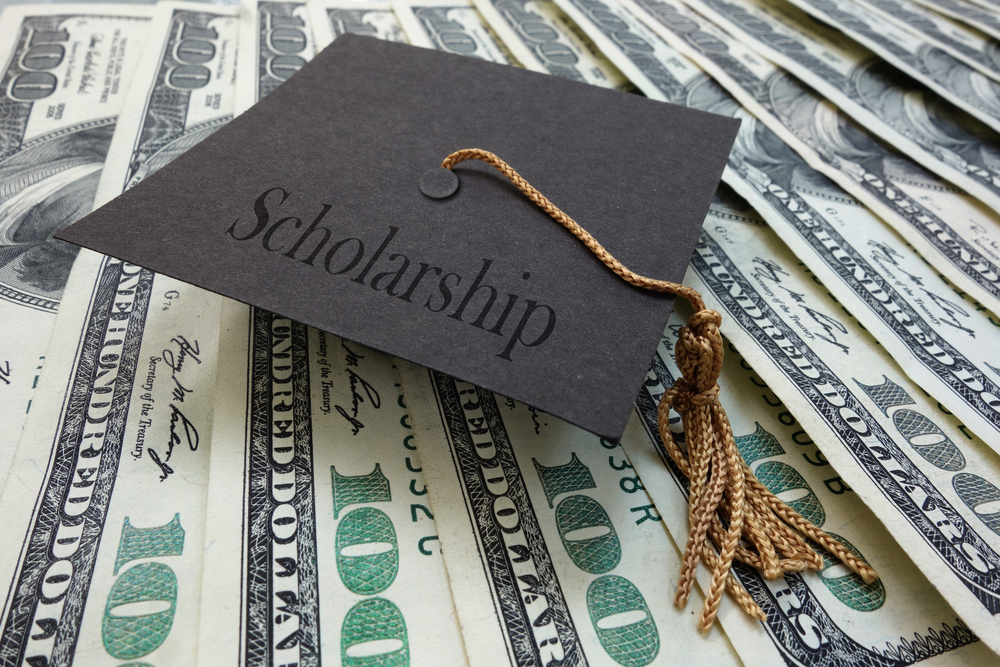 Need Scholarships
The quality of your teenager's essays may determine if they win or lose the scholarship money they need.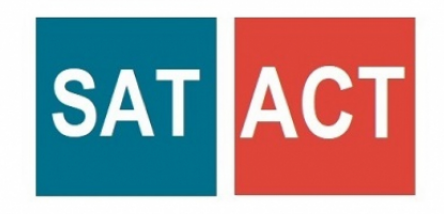 Test Optional
Without test scores, your teenager needs strong essays to be competitive for admission & scholarships.
The 4 Step Strategy to Winning Essays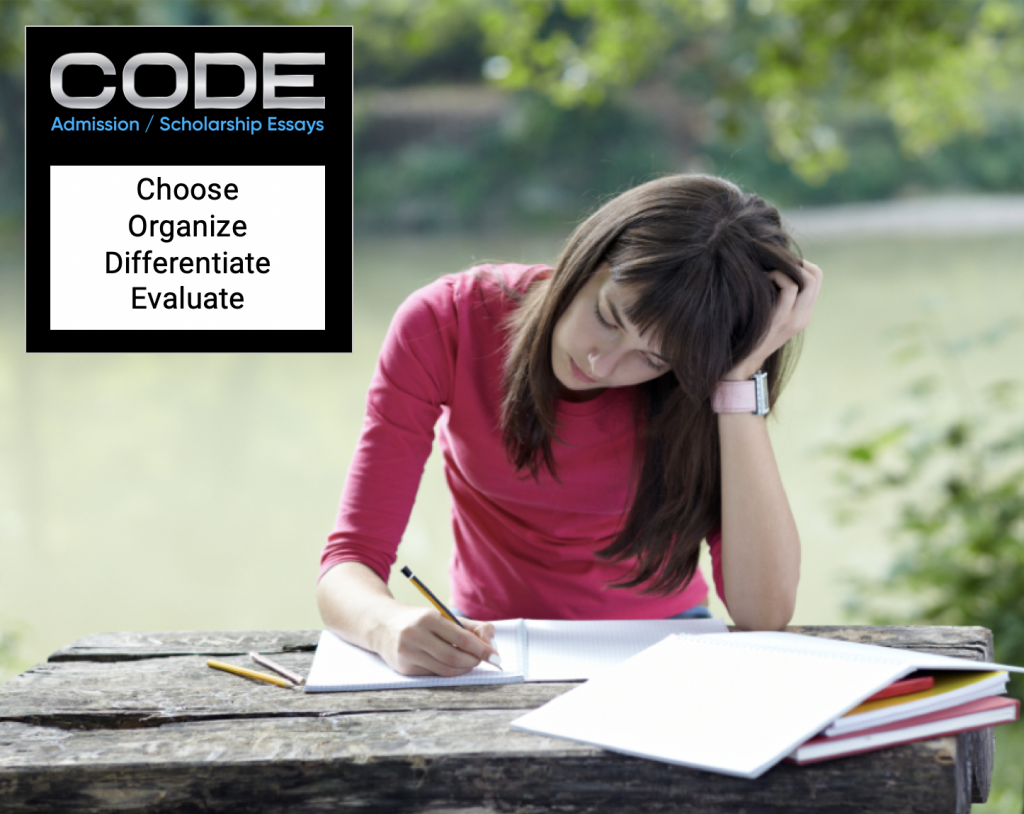 In this 2-hour course your teenager will learn how to...
Lesson 1.  Think Like A Committee Member

Admission and scholarship committee members read hundreds of applications and while most are good, very few are great.  Most students make two mistakes that keep their essays from being great.  Your teenager will learn what these mistakes are and how to avoid them.
Lesson 2.  Strategically Choose The Best Essay Prompt

Real essays from the Common and Coalition Application will be used to illustrate the differences in essay prompts.  Your teenager will learn how to evaluate and identify the essay prompts that will give them the best chance to showcase their uniqueness.
Lesson 3.  Showcase Their IQ  (Intangible Qualities)

Your teenager will learn how to demonstrate what is unique and special about them and why committee members should choose them over other applicants. Your teenager will learn the nine (9) Intangible Qualities that colleges want to see in essays and how to showcase them in their essays.
Lesson 4.  Write A Great Essay In 48 hours

Your teenager will learn a simple 5-step process for organizing and structuring their essays. Dr. Jackson's 80-20 Rule will be used to format the essay and infuse the student's Intangible Qualities.  This 5-step process will help your teenager get started and finished in 48 hours.
Lesson 5.  Ensure A Great Essay

Your teenager will learn how to evaluate each essay and determine if it is Good or Great.  Your teenager will be taught how to use the Essay Checklist to identify the areas that need improvement.  If parents want to help in this process, the Essay Checklist will allow parents to give constructive feedback about the essay in two (2) minutes.
Lesson 6.  Modify The Scholarship Essay

There are three important differences between a winning essay for college admission and scholarships.  Your teenager will learn what these differences are and strategies that create winning essays for scholarship competitions. 
DATE

:  Oct 3rd
TIME

:  6pm – 8pm (ET)
COST

: 

$199/student
PURCHASE HERE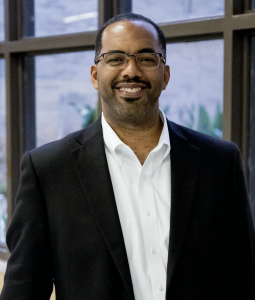 I help parents navigate the challenging college admission and scholarship process at Top 100 colleges. Specializing in the development of personal Success Traits that win competitions for college admission and scholarships, employment and job promotion.
20+ years of experience designing learning experiences for teenagers and young adults that build their college and career readiness.
AREAS OF EXPERTISE:
● Top 100 College Planning and Preparation
● Admission and Scholarship Strategy
● Measuring College Value and Return On Investment (ROI)
● Essential Skill Development
● College Readiness, Retention, Progression and Graduation
● Career Exploration and Engagement
● Classroom & Co-curricular Learning
● Critical Thinking, Active Learning, and Applied Learning Environments