I've been helping parents prepare their teenagers for college for over 25 years.  Nothing is more rewarding than answering a parent's question and providing them with the advice they need to help their teenager succeed. And as a parent of two daughters in middle school, I know what parents mean when they say, "I just don't want to make mistake," or "I honestly don't know what I don't know," or "I feel like my teenager is falling behind." Fortunately, I've learned first-hand what matters most in these difficult decisions by sitting on scholarship committees and assisting admission officers while I was a professor at Davidson College (#17 ranked US News) and Randolph-Macon College. Reviewing applications, interviewing students and working on committees where the decisions were made revealed exactly what mattered most in the process. I'm blessed to be able to give this knowledge to my daughters, but sharing my knowledge with other parents so they can have the peace of mind is even more satisfying.
1075
Student & Parent Workshops Annually
YOUR COLLEGE PRO PROVIDES...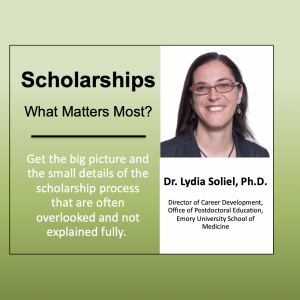 Get the big picture and the small details of the scholarship process that are often overlooked and n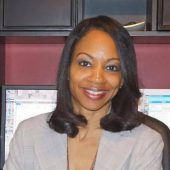 My son was always a fairly intelligent child. But when he got to high school he began to lose...
Mother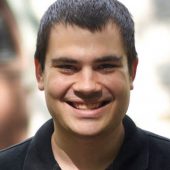 I've worked with Dr. Jackson for a year and I feel a lot more organized with the process. Because...
UGA Student
TELL ME WHAT YOU WANT
Let me know what you need and I will help you.