"I just want to know what to do"
anonymous parent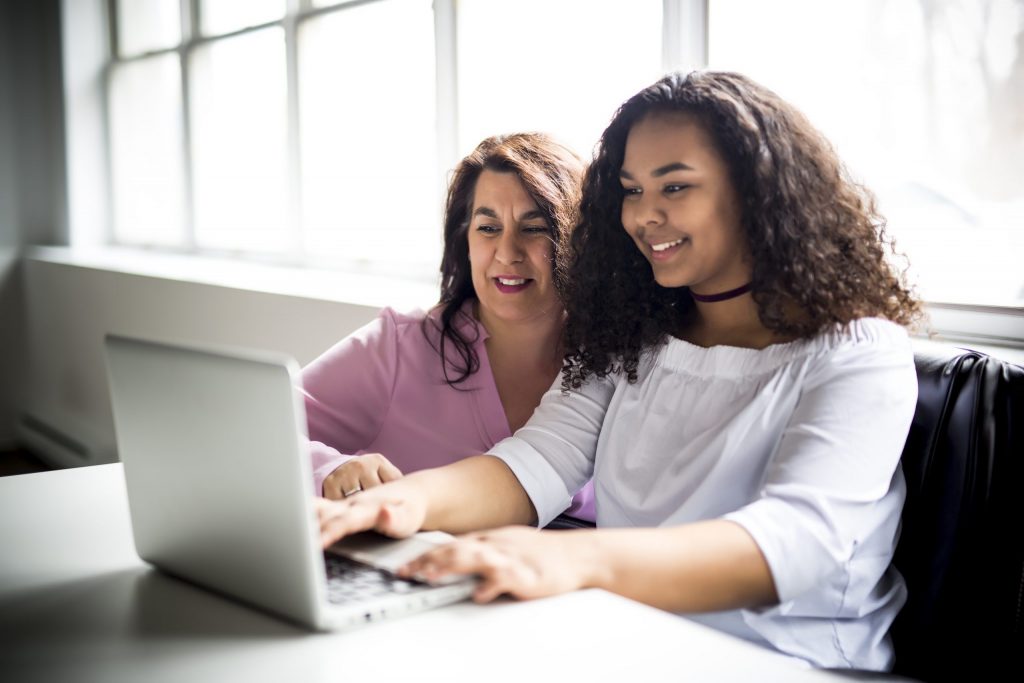 Many parents just want a structured plan that details exactly what their teenager should be doing to complete their college admission and scholarship applications. We have it. It's called the "4-Week Application Plan." This guide provides parents with step-by-step instructions for a four-week period at the beginning of senior year.
The 4-week Application Plan is the latest College Prep MAP.  Four weekly plans teach parents exactly how to help their rising senior complete these 12 college planning activities at the beginning of the senior year.
Parents use a simple 3-step system of Review, Discuss and Monitor to guide their teenager through the program. Here's how parents use the Review, Discuss, and Monitor system.
Using The College Prep MAP
This 30-day program includes 4-weekly plans.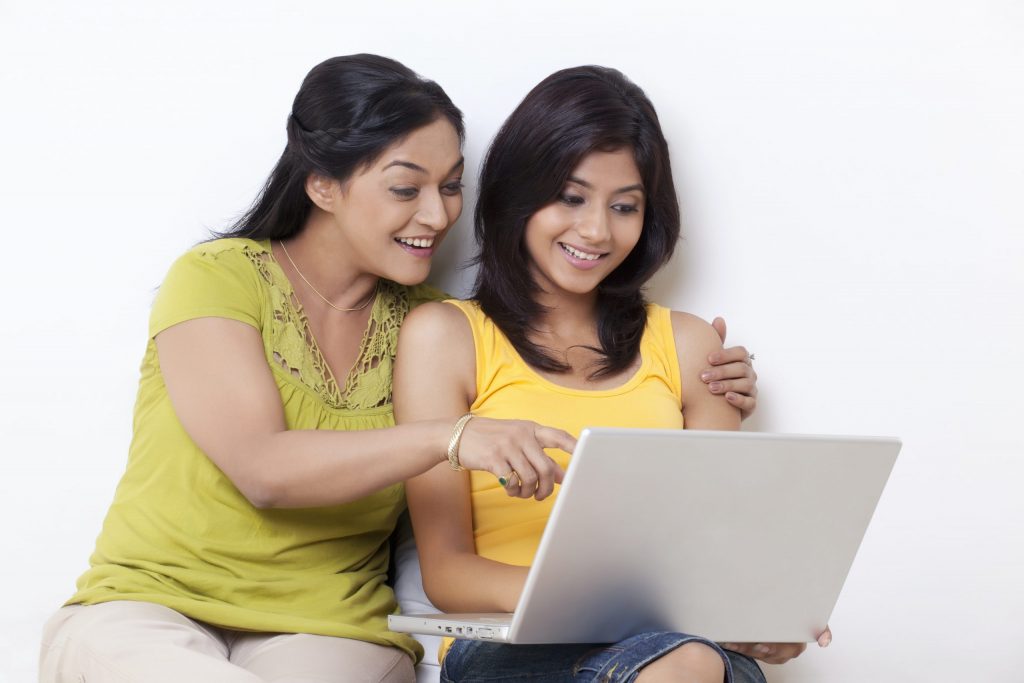 Front Page (p. 1)

Gives parents an organized snap-shot of the 12 application tasks.
Inside the Report (pp. 2-12)

Detailed instructions for each task over fours weeks.  Here are just some of the college application tasks that your teenager will complete:
Finalize the list of target colleges
Identify and review scholarships
Chart admission application requirements
Plan the 6-step essay process
and more….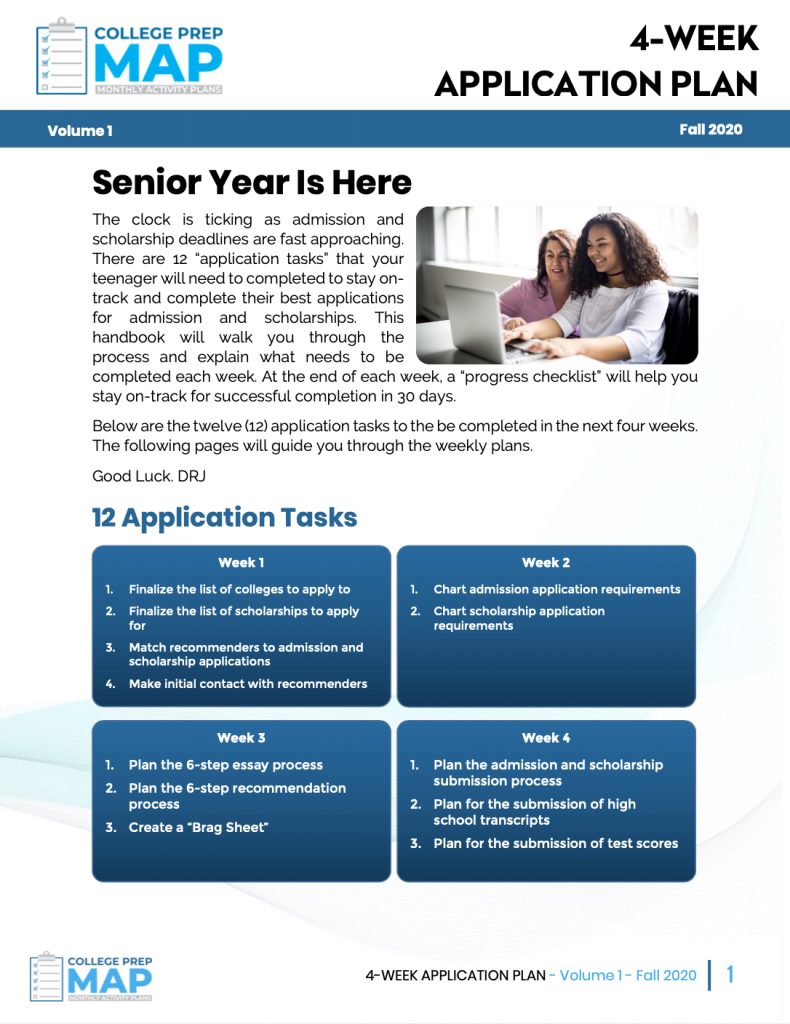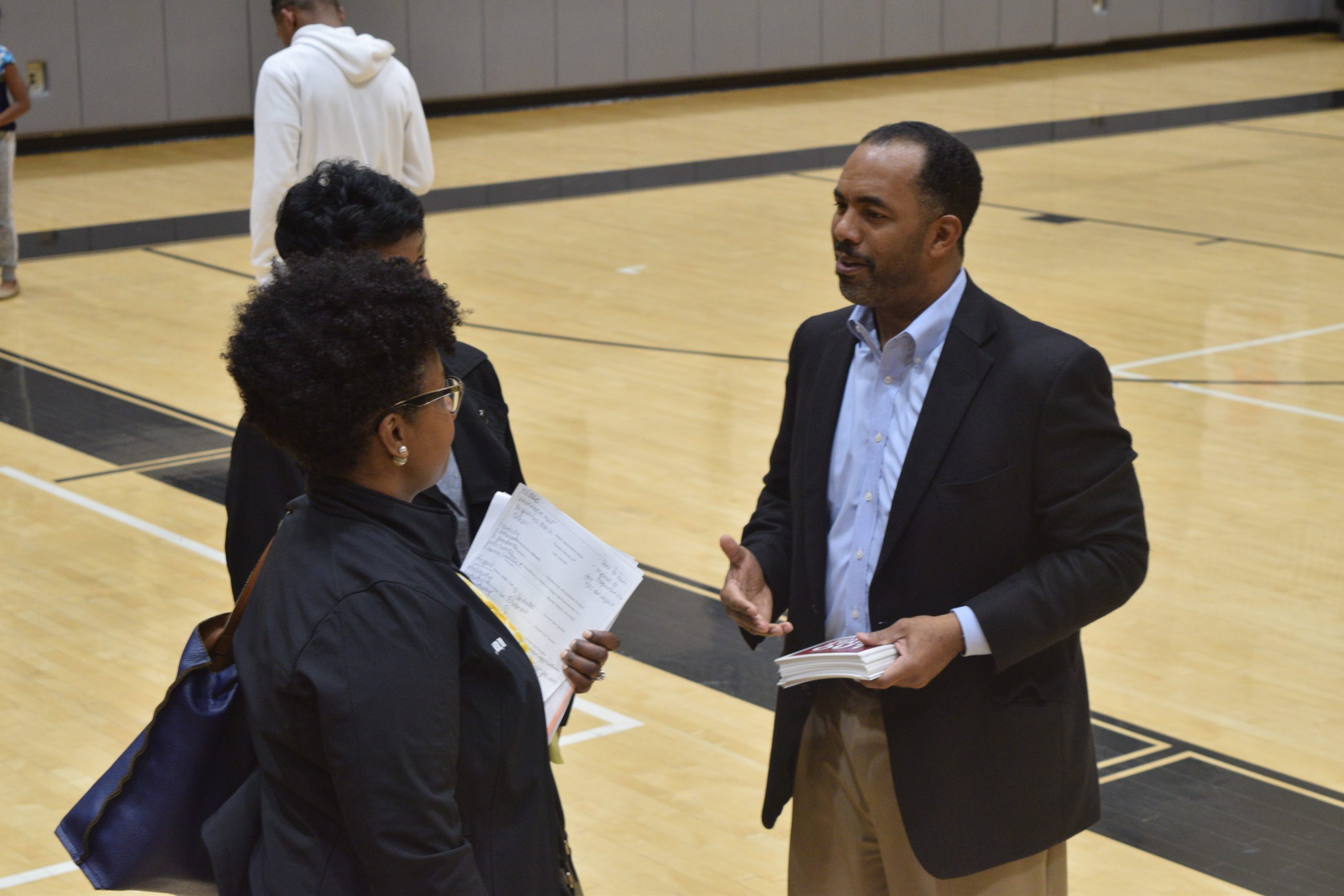 Know exactly what needs to be done and when. The 4-Week Application Plan gives you the "details" for guiding your teenager to their best application for admission and scholarships. Now you'll make more informed decisions about where to focus your energy and save time.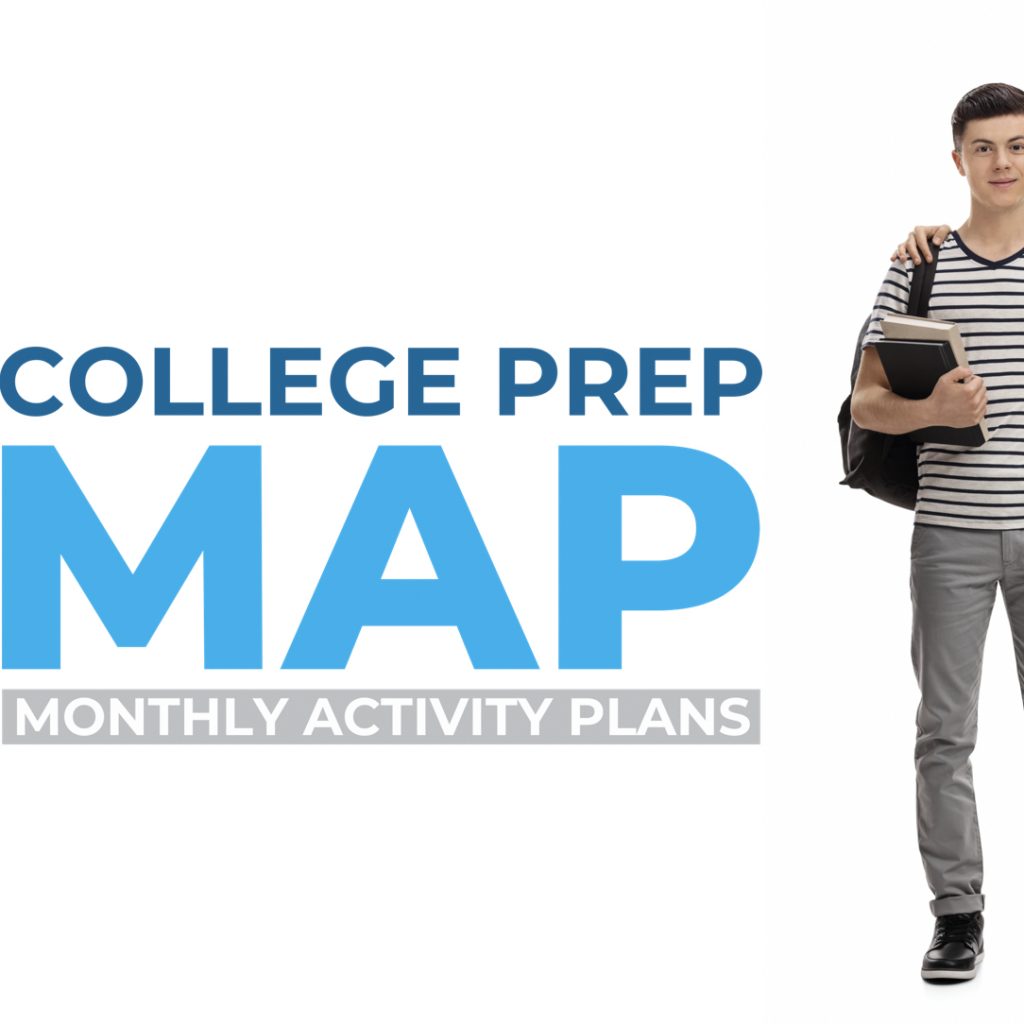 Organize what needs to be done every week with step-by-step instructions. Specific activities are explained for the 12th grade year. There is no guess work when you have a 4-week plan of action.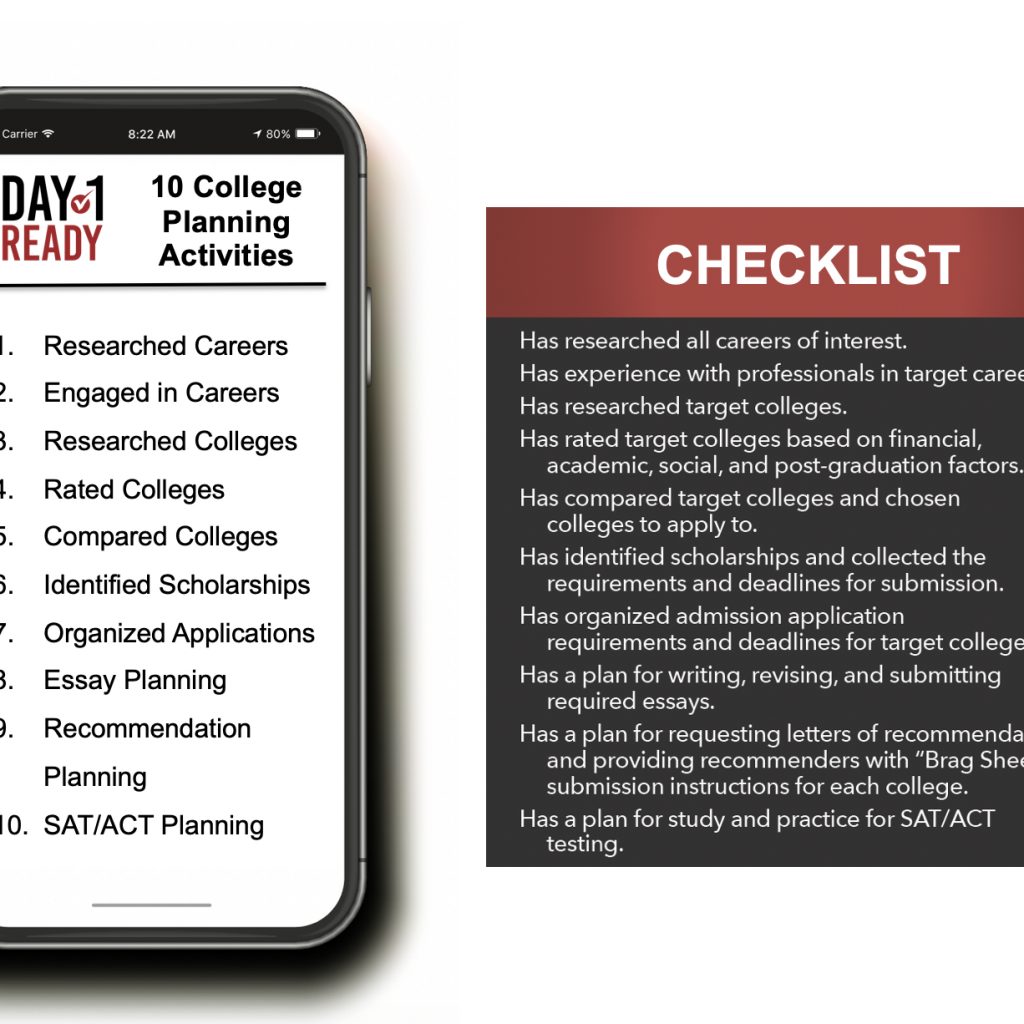 Stay aware of the progress your teenager is making with their college planning. In particular, know if they're on-track or falling behind. The weekly "progress checklist" is a simple tool that allows for clear communication of what has and has not been completed.
WOULD YOU PREFER TO TALK ABOUT YOUR SPECIFIC QUESTIONS?
Sign up for a Live CHAT with me and get you questions answered.