PERSONALIZED SUPPORT – 3 MONTHS
As your personal college prep coach, Dr. Jackson will identify the most important college planning activities that your teenager needs to complete and he'll create three (3) monthly plans that provide the clarity and structure to maximize success.
At every step in the coaching process, Dr. Jackson will be available to answer questions that will help your teenager be successful.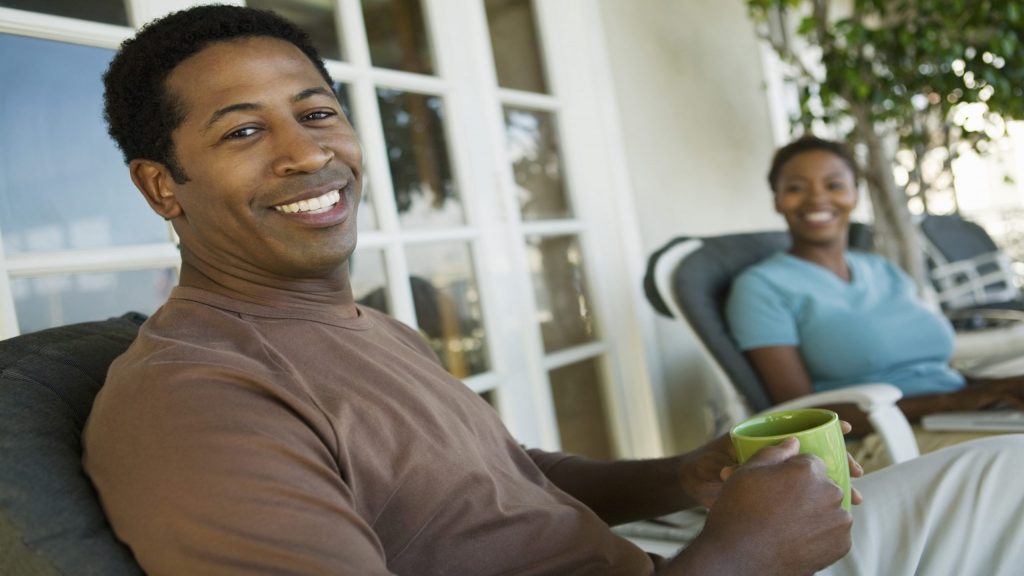 HOW 1-TO-1 COACHING WORKS

Initial Consultation Meeting
Cost:  $149.00

Time:  20 minutes
This is a "no risk" meeting to find out if 1-to-1 coaching is the best option for your teenager. Talk with Dr. Jackson about your college prep needs and learn how 1-to-1 coaching can improve your teenager's competitiveness for admission and scholarships.
Evaluation & Planning Meeting
Cost:

  $1,850.00

Time:  60 minutes
Competitive Student Profile

Review student's college planning and preparation efforts to date based on 10 College Planning Activities.
Review student's high school performance (courses, GPA, test scores, extracurricular activities, etc.) and aspirations for college and career.
Calculate student's current competitiveness for admission at selected colleges.
3-Month Plan of Action
Three (3) personalized monthly reports that include instructions for completing college planning activities.
Review of the "Day 1 Ready Checklist" for parents and students to use to monitor progress.
Follow Up Meeting
Cost:  $0.00 (FREE)
Time:  30 minutes
Scheduled after completion of 3-month Plan of Action.
Review student's progress.
Provide parents with recommendations and resources they can use to support their teenager's on-going college preparation.
SCHEDULE YOUR INITIAL CONSULTATION MEETING

Select Service: "Initial Consultation Meeting"
Select your available days and times
Choose your specific appointment time
Provide contact information
Make payment
You're done

COLLEGE READINESS EVALUATION
Answers three questions:
What is the current level of academic and testing performance?
How much college planning has been completed to date?
What is your teenager's "Competitive Student Profile" at target colleges?
Evaluates the following areas:
Academic strengths & weaknesses
Academic rigor, grades, and testing performance
Extracurricular participation & impact
College & career exploration
College planning and preparation
Intangible qualities & characteristics
Colleges of interest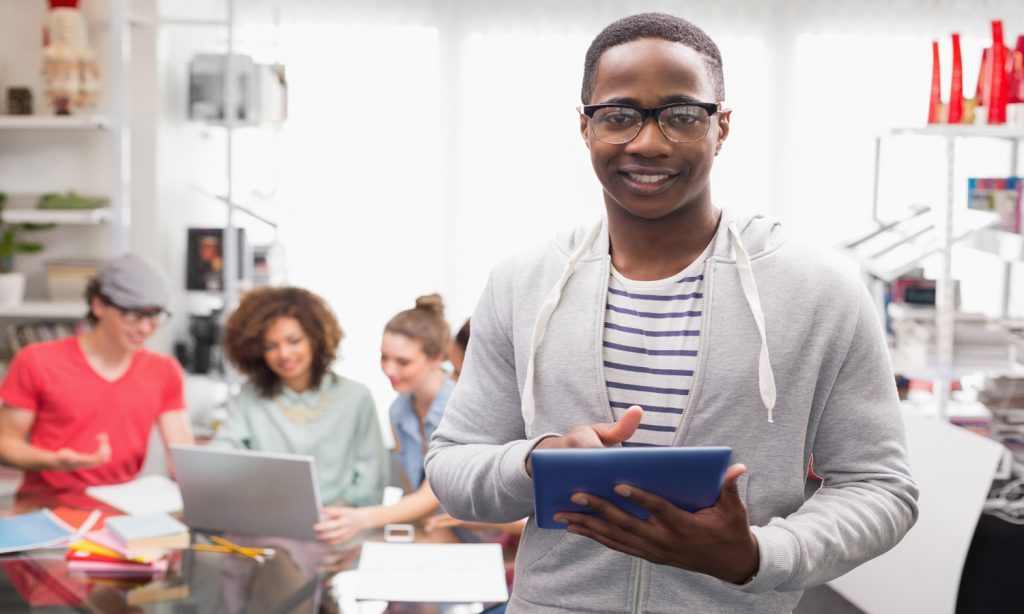 Why Parents Want an Individualized College Plan of Action?
Get a specialized evaluation and plan that address three important questions:
Where does my teenager need to be by the 12th grade to get into his/her top college?
Is my teenager "On the Right Track" to get into his/her top college?
What should my teenager focus on in the next three months?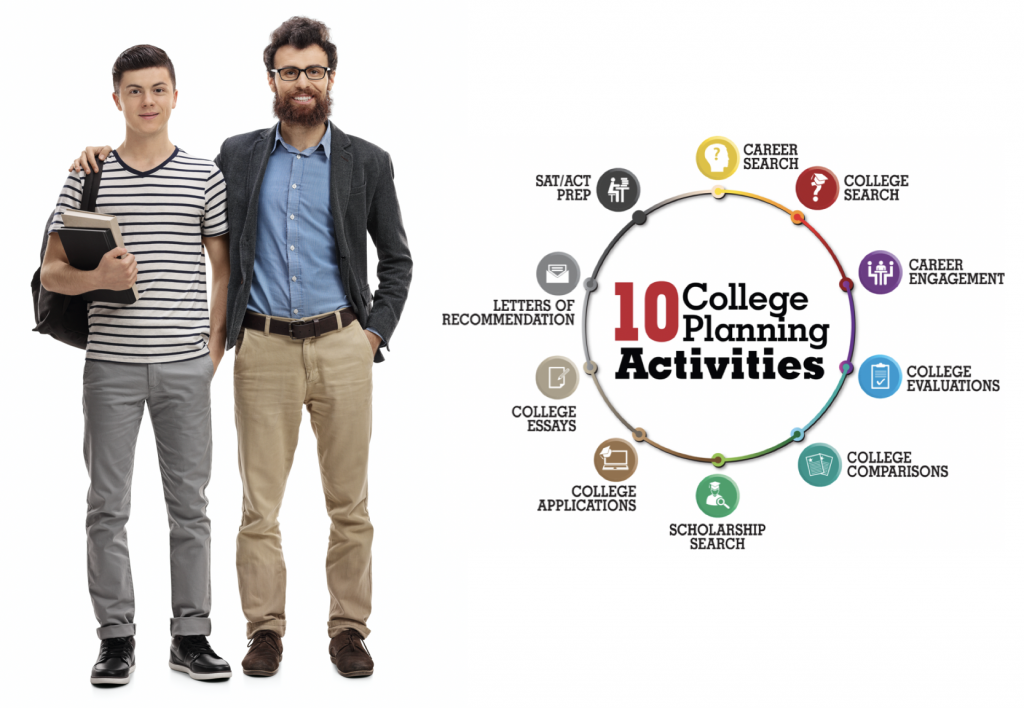 Monitor Your Teenager's Progress
1 to 1 coaching programs are designed to meet the individual needs of the student and may also include the 10 College Planning Activities from the Day 1 Ready Checklist. Parents will be able to monitor their teenager's progress on monthly goals within the 3-Month Plan of Action.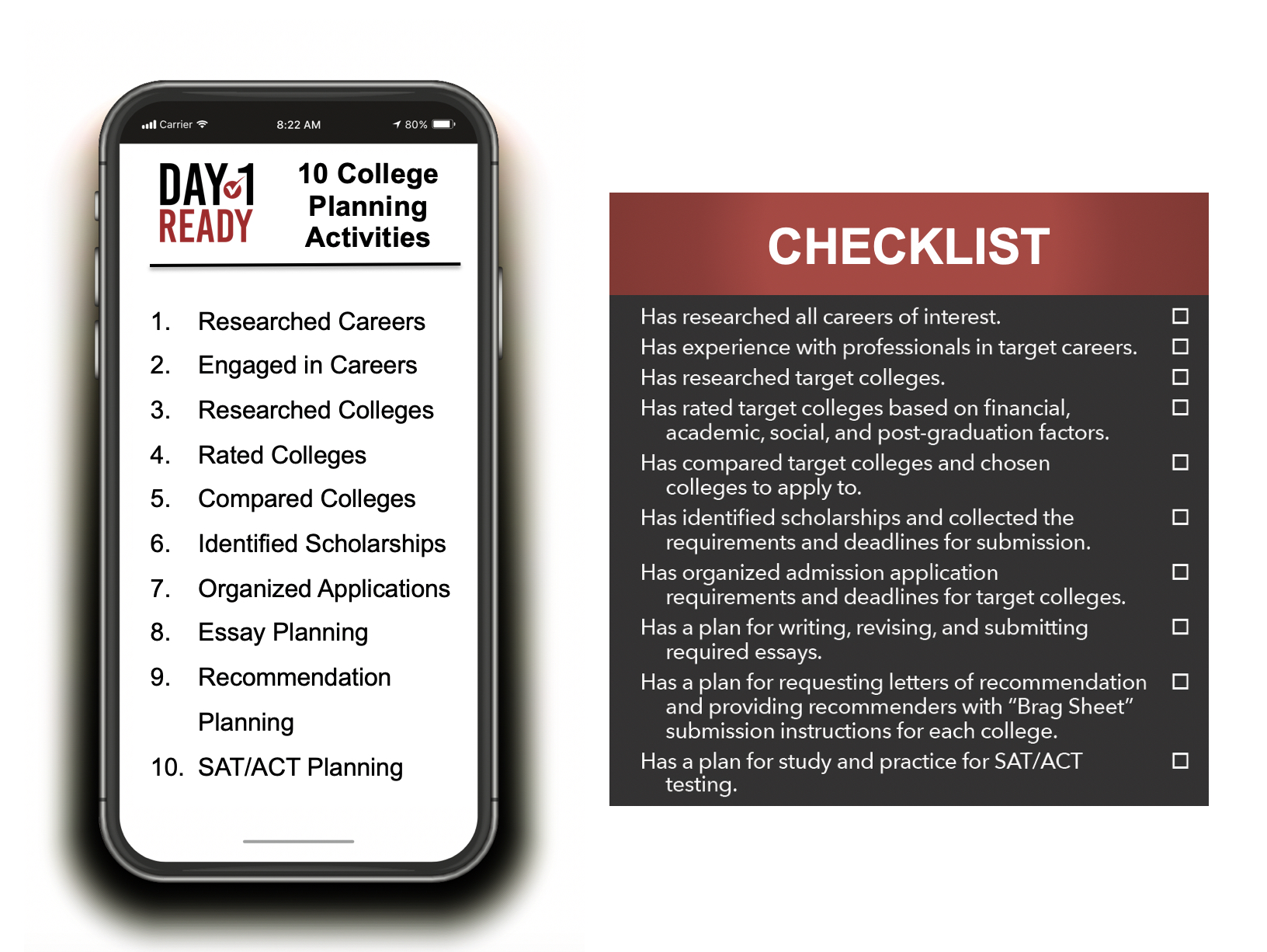 SCHEDULE YOUR INITIAL CONSULTATION MEETING

Select Service: "Initial Consultation Meeting"
Select your available days and times
Choose your specific appointment time
Provide contact information
Make payment
You're done