Brookwood
Summer Enrichment & Acceleration
Schedule Your Tutoring Dates and Times
Please choose the times on any of the dates that you are available to tutor.
You're not required to work on any specific date or at any specific time.
Feel free to sign up on dates that work best for you.
June 14 - July 2
Flexible Tutor Schedule
6 or 3 hours
Brookwood HS students are tutoring this summer in middle and elementary schools in the cluster.

Come have fun with your friends and help other students get prepared for the upcoming 2021 school year.
Volunteering makes everyone better.
Earn up to 60 hours of volunteer / community service this summer
Brookwood Cluster Principals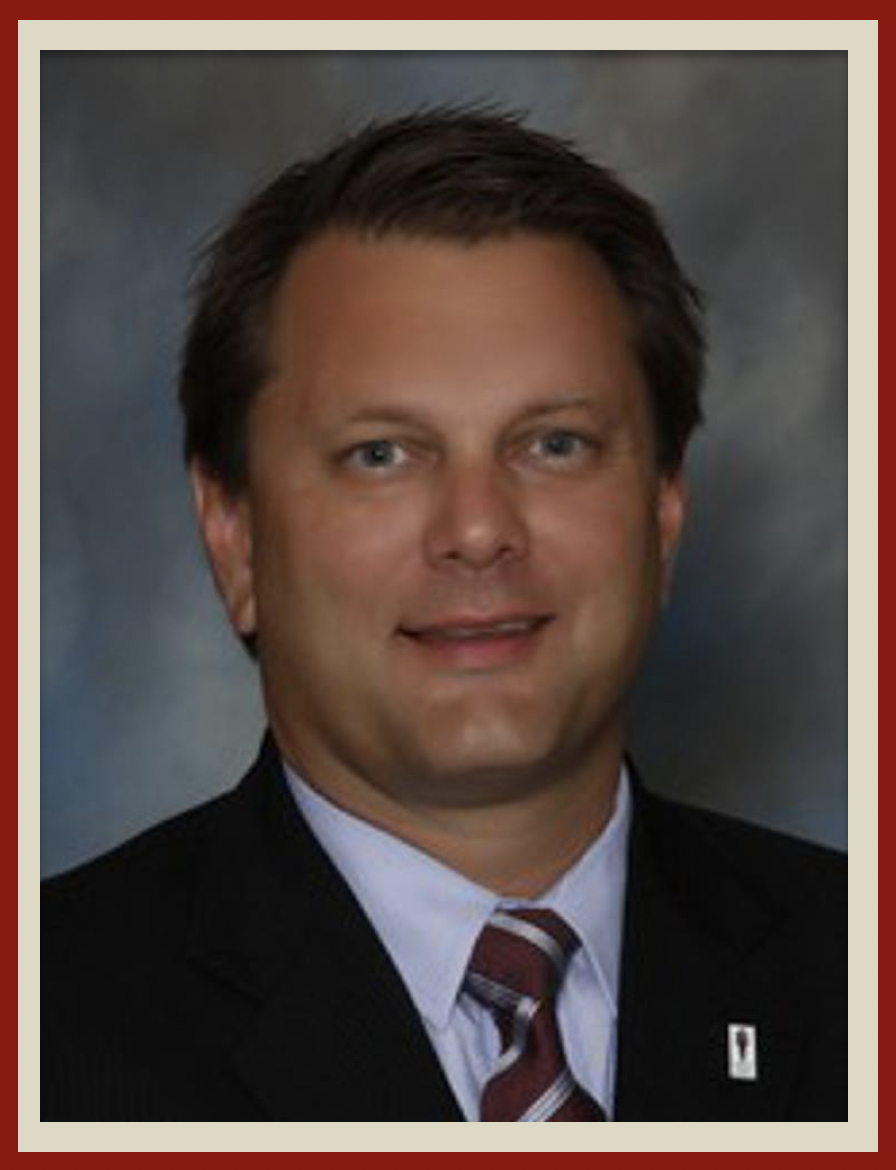 Bo Ford
Principal Brookwood HS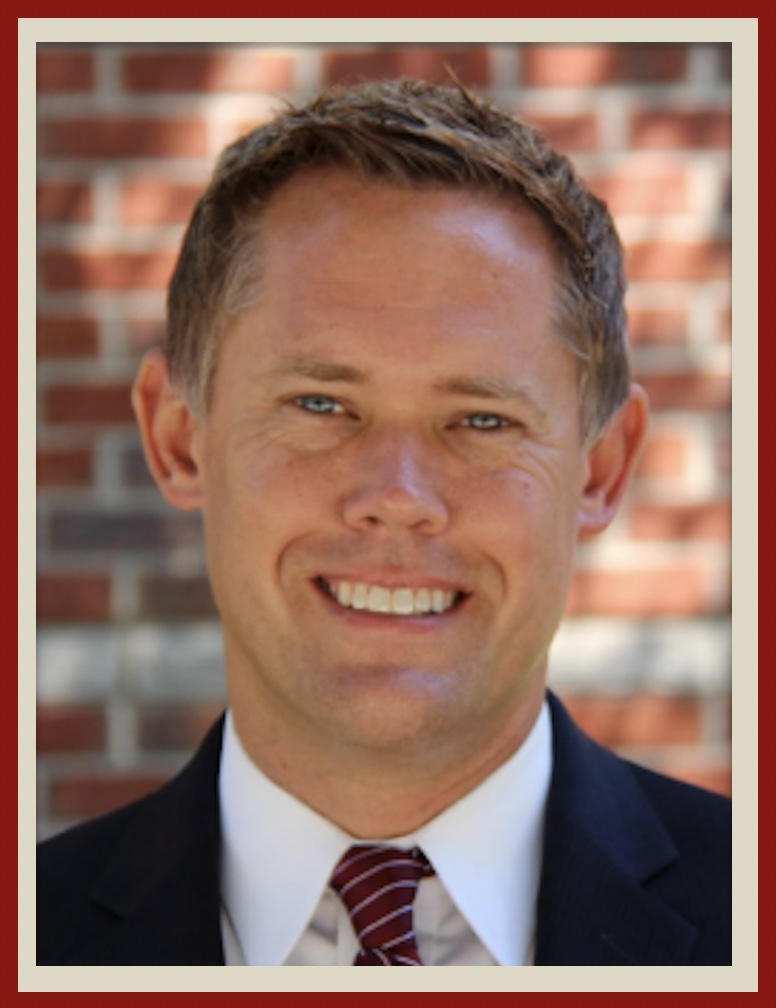 Brett Savage
Principal Crews MS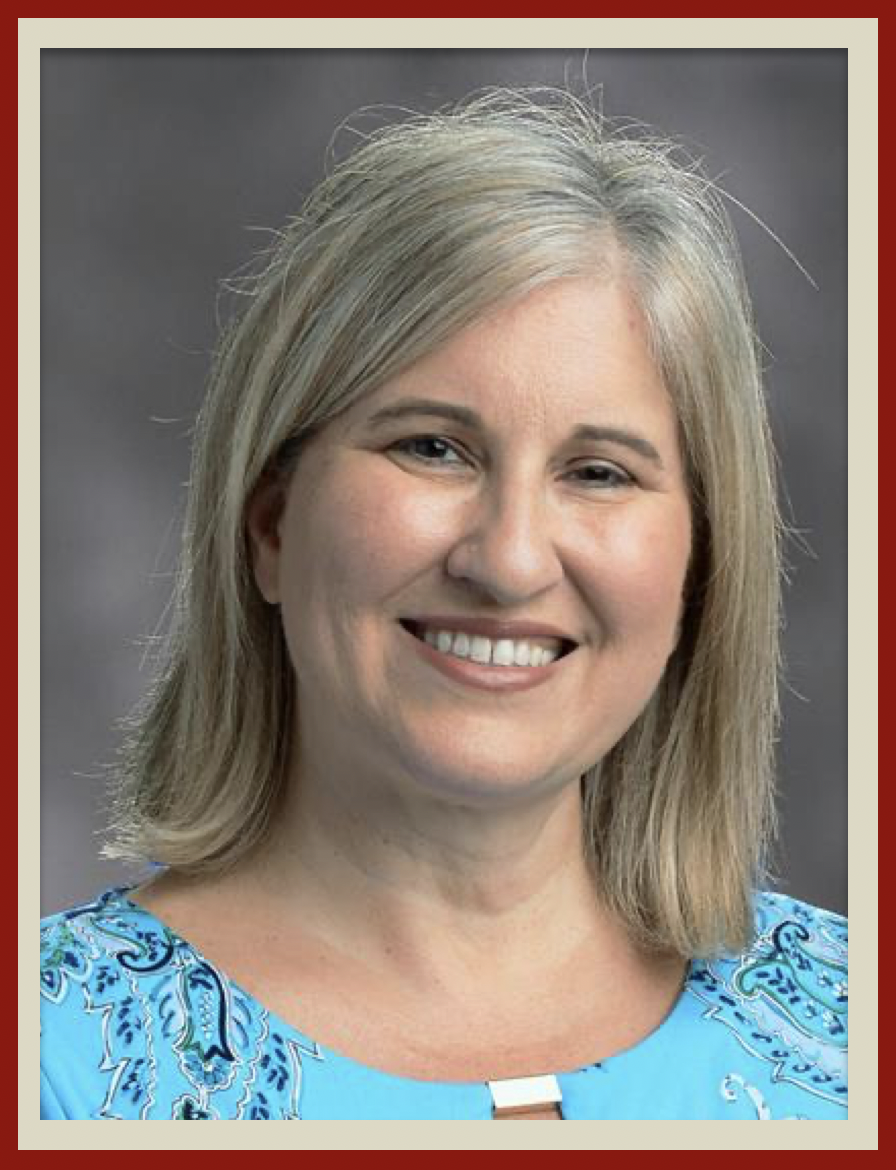 Christine Douthart
Principal Five Forks MS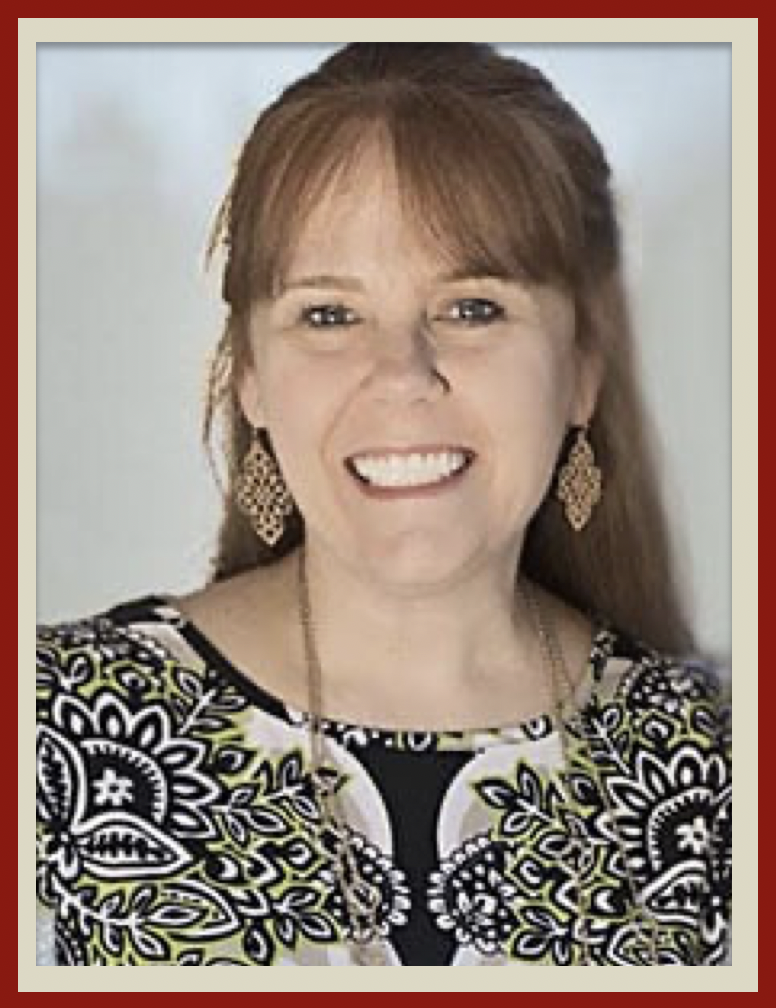 Karen Lilliard
Principal Brookwood ES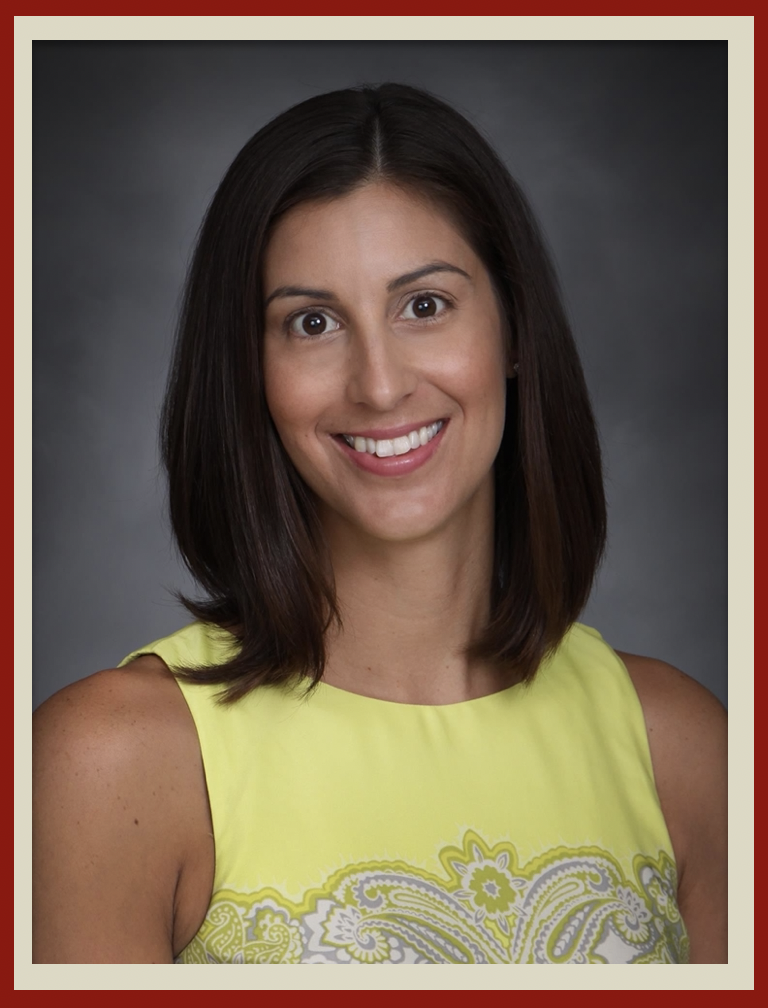 Angie Wright
Principal Craig ES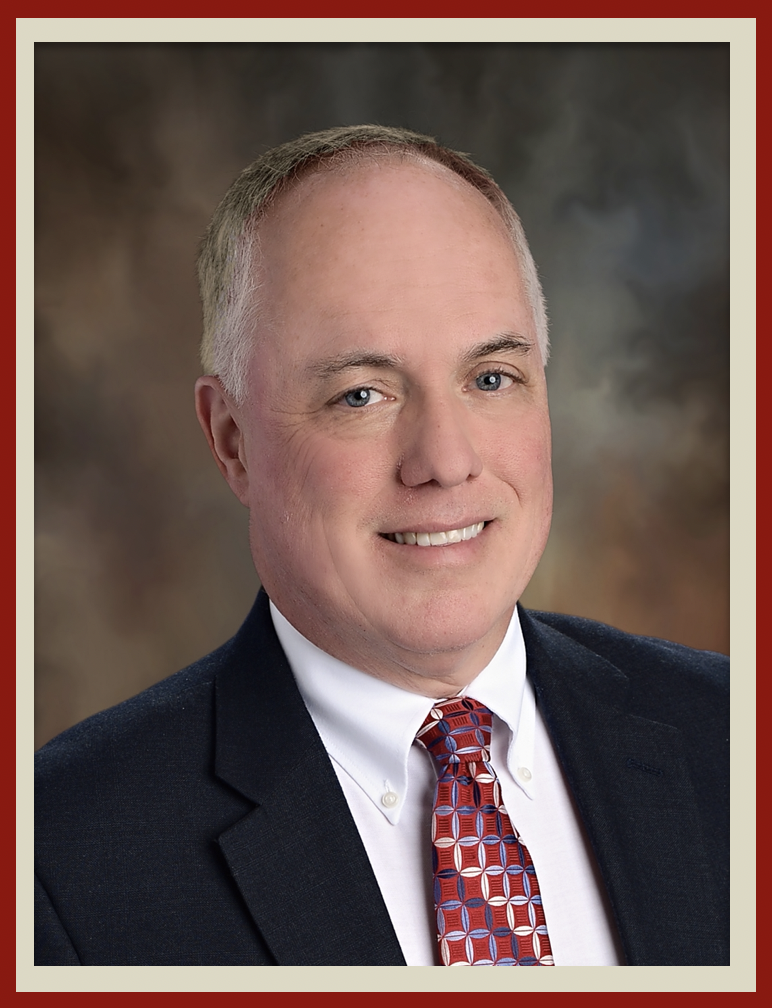 Craig Barlow
Principal Gwin Oaks ES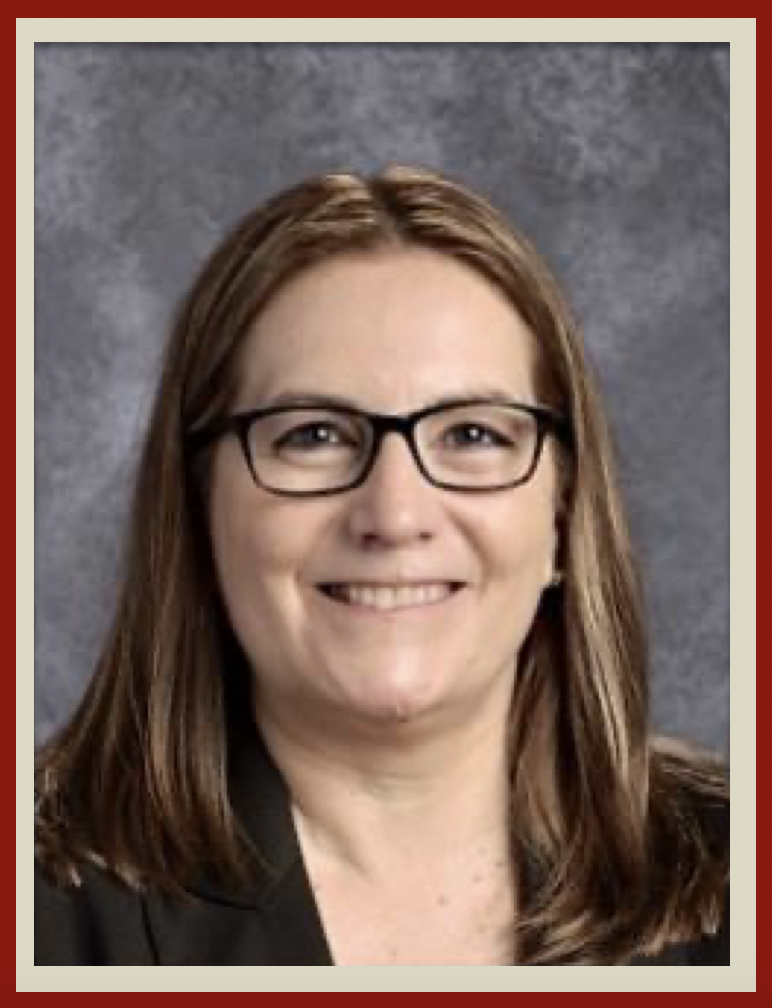 Lisa Johnson
Principal Head ES