College prep professionals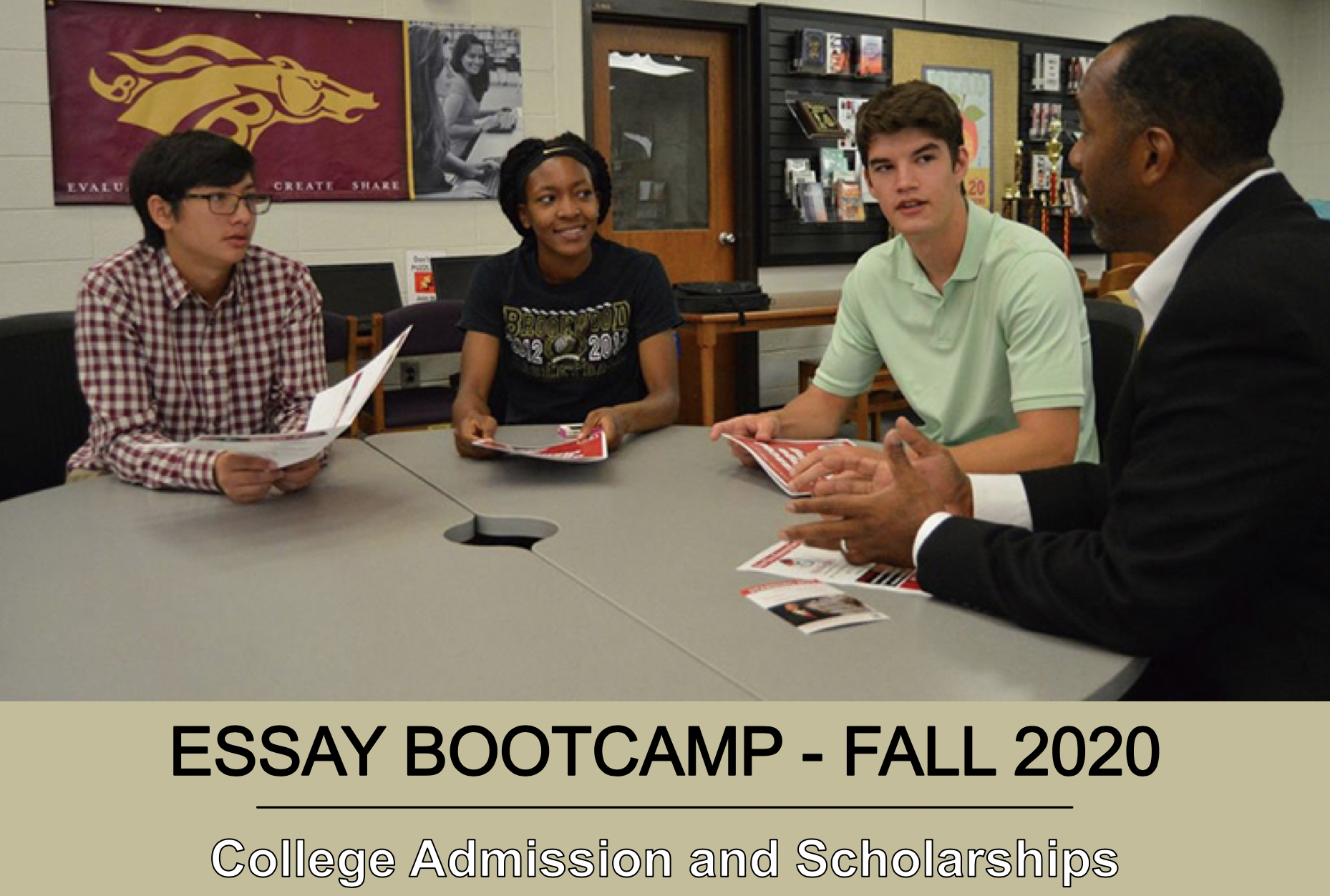 In this 2-hour course your teenager will learn...
Lesson 1.  The #1 Reason Highly Qualified Student Don't Get Into Competitive Colleges 
Great grades, test scores, AP courses and extracurricular activities are no longer enough when competing against 20,000 similarly qualified applicants. A fundamentally new approach to the college admission process is required when everyone is qualified. Dr. Jackson introduces the New Path to Top 100 Colleges™ curriculum that is designed specifically for competitive colleges and universities.
Lesson 2.  What Really Matters In Admission Decisions At Competitive Colleges?

At competitive colleges, admission decisions are won and lost on small, but important factors. Dr. Jackson examines what colleges are looking for in their "ideal" student and identifies the nine student characteristics that differentiate students with similar academic performance.
Lesson 3.  Standing Out In A Highly Qualified Applicant Pool
Becoming a qualified applicant that also embodies the student characteristics that top colleges want doesn't happen by accident. Students learn exactly how to reveal the nine student characteristics top colleges want to see by using Dr. Jackson's Competitive Student Profile™ system.
Lesson 4.  Showcasing Your Uniqueness On College Applications
When the "numbers" (i.e., GPA, SAT, AP Courses) are the same or similar, essays and letters of recommendation are typically the deciding factors in admission decisions. Dr. Jackson teaches the anatomy of a good essay and the critical flaw that keeps it from being great. Students also learn how to get counselors and teachers to write the best possible recommendations with an easy five-step process.
COST
$200/student
PURCHASE HERE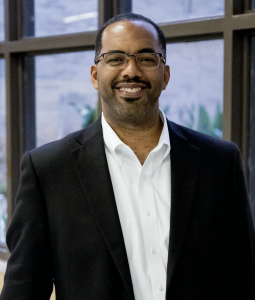 I help parents navigate the challenging college admission and scholarship process at Top 100 colleges. Specializing in the development of personal Success Traits that win competitions for college admission and scholarships, employment and job promotion.
20+ years of experience designing learning experiences for teenagers and young adults that build their college and career readiness.
AREAS OF EXPERTISE:
● Top 100 College Planning and Preparation
● Admission and Scholarship Strategy
● Measuring College Value and Return On Investment (ROI)
● Essential Skill Development
● College Readiness, Retention, Progression and Graduation
● Career Exploration and Engagement
● Classroom & Co-curricular Learning
● Critical Thinking, Active Learning, and Applied Learning Environments