Home   About   Career  Colleges
The Black Alumni Bridge gives college and high school students the special ingredient that is "Black Knowledge" so they can dream big and achieve their career goals. Founded in 2021, we are showcasing the "Impact Stories" of Black professionals that reveal the greatest impact on their success and the opportunities they have had to impact others. "Impact Stories" are the new way to inspire our youth toward  professional success.

Watch Impact Stories from Black professionals in your favorite career fields, or from your college, or the best companies and organizations

Harvard University
Duke University
Auburn University
Lehigh University
Randolph–Macon College
Morehouse College
Georgetown University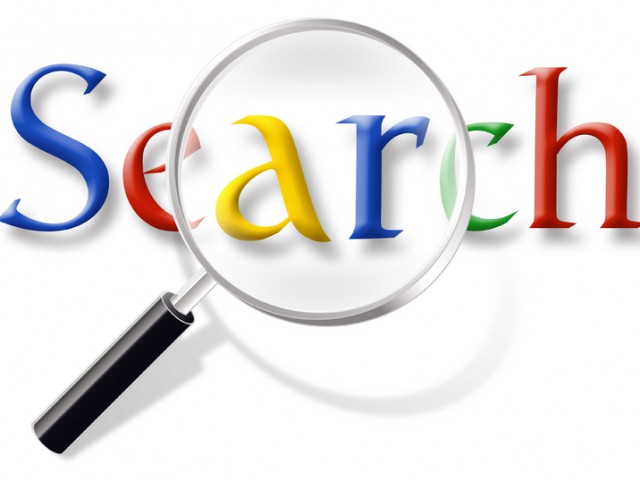 Search by Interest
Type iin the career, person or college you want to learn more about.
Get More Structure & Organization

GET
A clear plan of action each week.

The structure your teen needs to complete their best applications.

Peace of mind of having to ask my teen if things are done.
COST
$149
PURCHASE HERE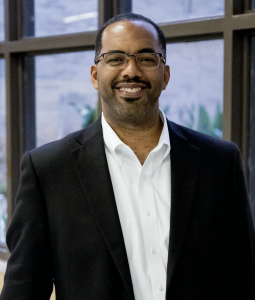 I help parents navigate the challenging college admission and scholarship process at Top 100 colleges. Specializing in the development of personal Success Traits that win competitions for college admission and scholarships, employment and job promotion.
20+ years of experience designing learning experiences for teenagers and young adults that build their college and career readiness.
AREAS OF EXPERTISE:
● Top 100 College Planning and Preparation
● Admission and Scholarship Strategy
● Measuring College Value and Return On Investment (ROI)
● Essential Skill Development
● College Readiness, Retention, Progression and Graduation
● Career Exploration and Engagement
● Classroom & Co-curricular Learning
● Critical Thinking, Active Learning, and Applied Learning Environments