New Online College Planning For HS Juniors
Three Tasks For Junior Year
Task #1. Finding The Best College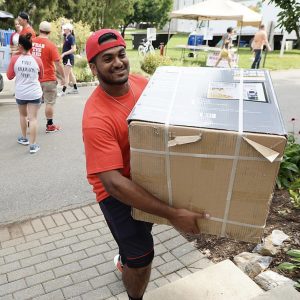 College Search

College Evaluation

College Comparison
Task #2. Learning the Admission Game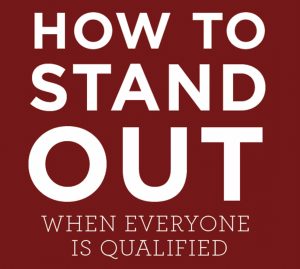 The Admission Committee

Beyond GPA & SAT/ACT


The Power of Impact
Task #3. Paying For College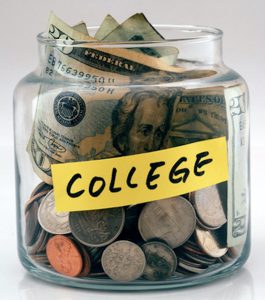 College Cost & Value

Scholarship Search & Review


Winning Applications
Succeeding With Virtual Teams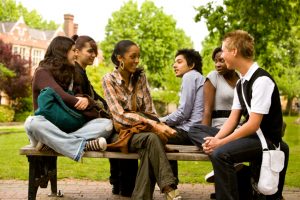 100 Juniors
Students get connected with other of college bound peers as they get better prepared for college.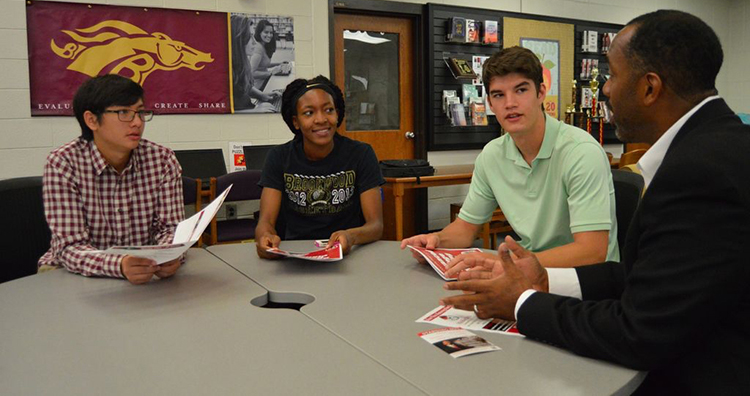 Better Learning
Learn how to win the college admission and scholarships game with fun and interactive team activities.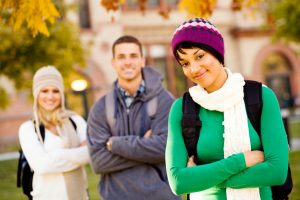 Structure
Monthly meetings keep students focused, on-track and reduces distractions and stress.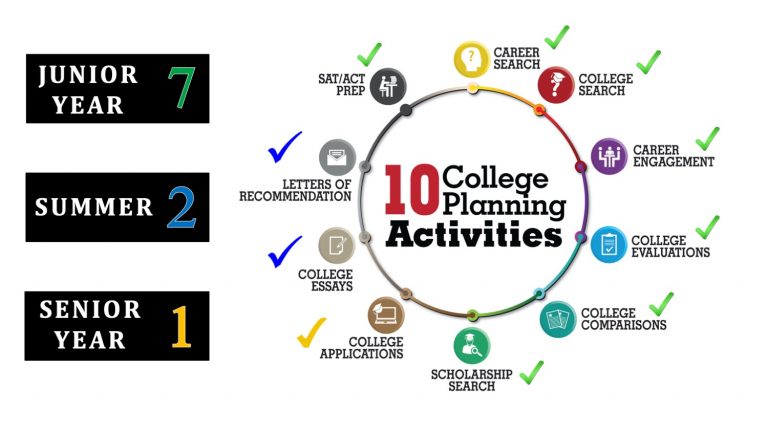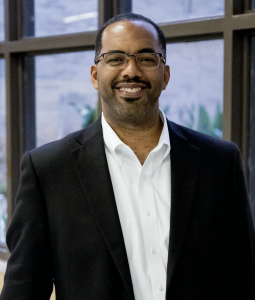 I help parents navigate the challenging college admission and scholarship process. Specializing in the development of personal Success Traits that win competitions for college admission and scholarships, employment and job promotion.
20+ years of experience designing learning experiences for teenagers and young adults that build their college and career readiness.
AREAS OF EXPERTISE:
● Top 100 College Planning and Preparation
● Admission and Scholarship Strategy
● Measuring College Value and Return On Investment (ROI)
● Essential Skill Development
● College Readiness, Retention, Progression and Graduation
● Career Exploration and Engagement
● Classroom & Co-curricular Learning
● Critical Thinking, Active Learning, and Applied Learning Environments