Berry College Visit - April 3, 2020
50 Crews MS students are going to Berry College to see what a college looks like up close. Students will get a campus tour, have lunch on campus and talk with current students, faculty and staff about college life.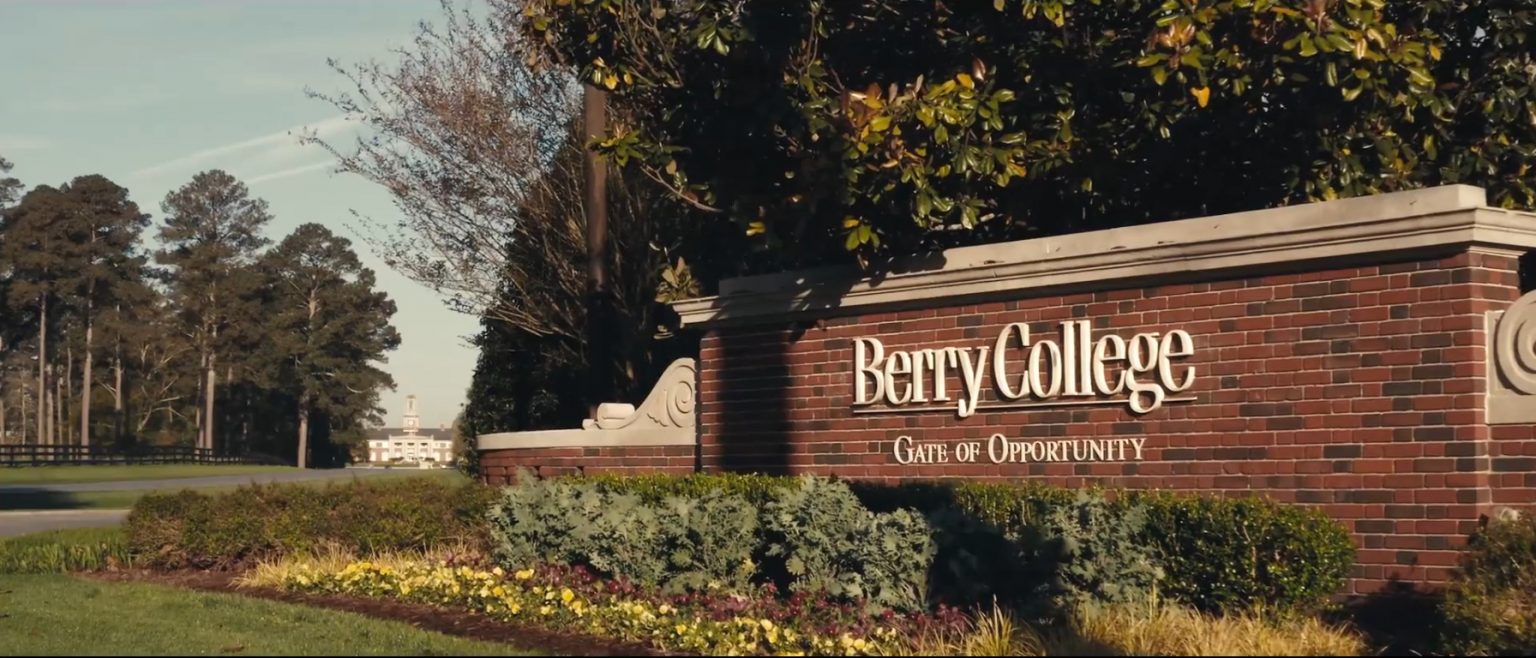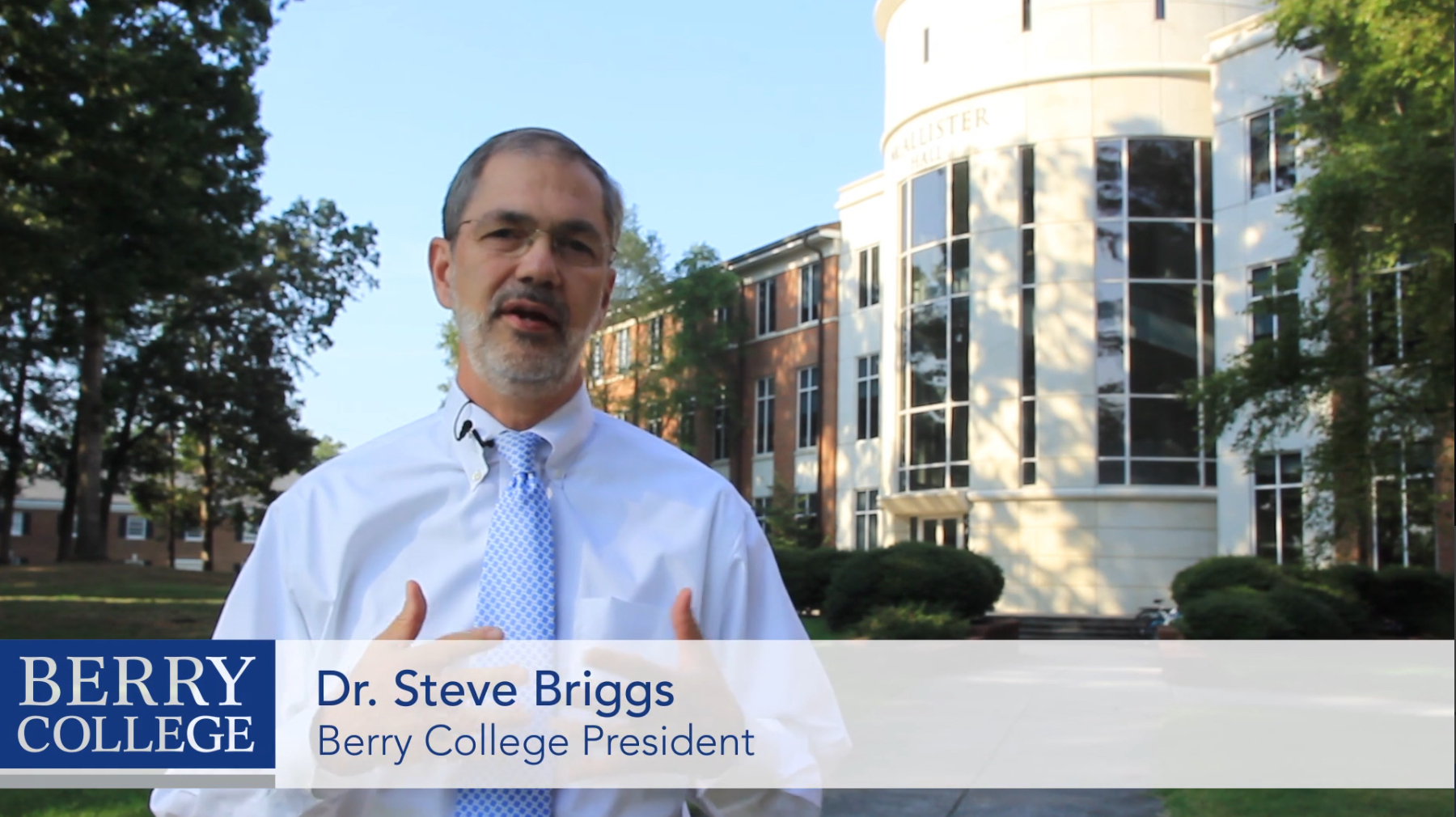 Serving to Others in College
Taking advantage of a college education often includes the opportunity to help and serve others on your campus, in your dorms, and around the surrounding communities.  Our Crews students will get the opportunity to talk with students who spend time serving their peers and community at Berry College.
The Small College Experience
With less than 2,000 students on campus, is Berry College is  too small, just right or somewhere in the middle?  Instead of comparing numbers of students, get a feel for a small campus.  Learn first-hand how it feels to be on a small campus and understand the pros and cons of a tight-kit college environment.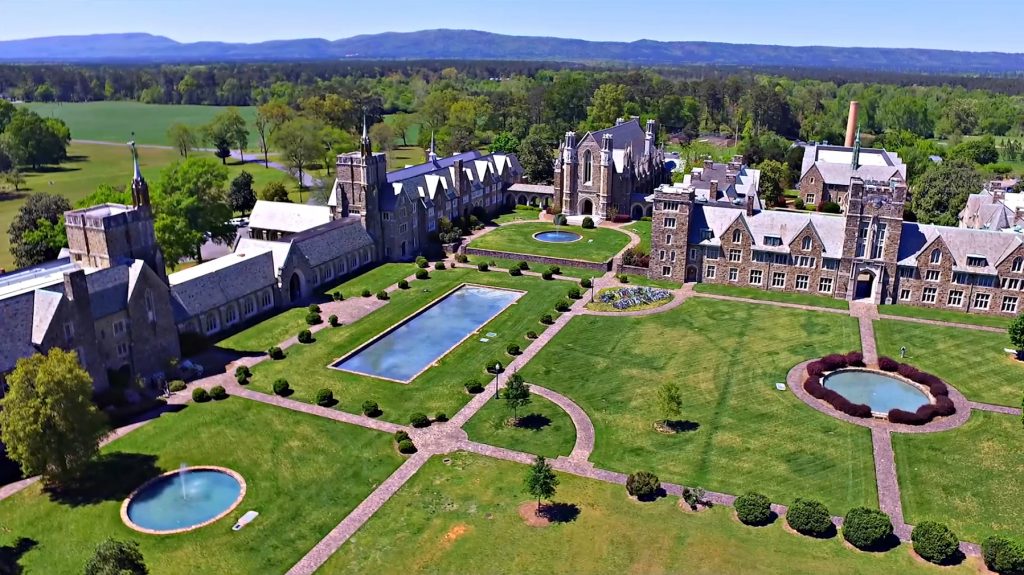 Provide Contact Info If You're Interested In Participating